Here at mfs we provide the service your vehicle requires and you deserve, from small bumps and scuffs to full body refinish.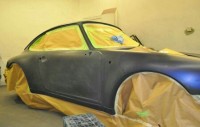 Always know the background
established in 1980 I was born to paint,repairing and refinishing all types of vehicle for both insurance and private sectors since 2006 under the banner of mfs design having worked for a vw dealership before. our clients vehicle will not leave until they are completed to a higher standard than oem.
we apply perfection to anything you require as long as it stays still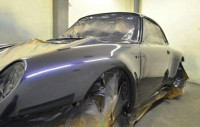 Knowledge is key
we only use oem panels and parts ensuring your vehicle maintains its original safety standards and you stay safe knowing that you're car is in as new condition.All paints and associated materials are environmental agency approved too,so your refinished vehicle isnt just it's original colour it's also"Green"for the environment.
our technicians are trained to the highest standards in methods of repair and refinish,and if something pops up that's so new we don't have the method,we can easily obtain it with full access to oem repair techniques.
About us
Mfs design
paint and bodysmith
7 bourtree terrace
Hawick
Scotland
TD99HN          
mfsdesign.ms@gmail.com
07926 756694
01450379153 
A picture speaks a thousand words 
With a passion for our craft ,perfection is not an option ,perfection is the result